Do you need help?
Take it easy, as a customer with us at INVID,
you are always welcome to contact us if you have any problems.
We are ready to help you via the following contact details;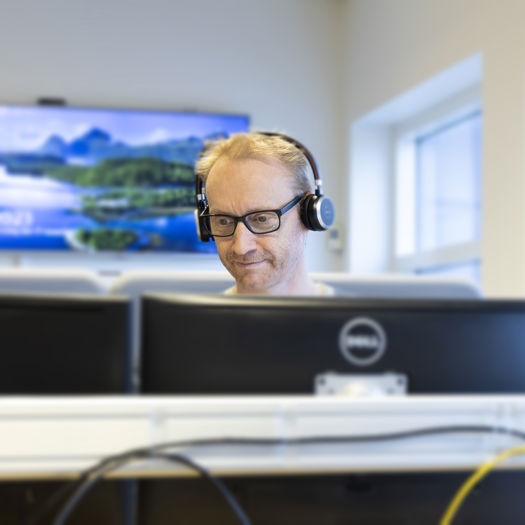 Remote Control
In order to help you as quickly and as securely as possible, we may
need to control your computer remotely. By doing this, we can solve
your problems no matter where you are in the world.
In most cases, the remote control works even if you are behind a firewall.
By clicking on the links to the right, you can easily download our tool for remote control