Describes and explains how we use your personal information.
Privacy policy for INVID

This text describes INVID's privacy policy and explains how we intend to use the personal information (all data that can be used to identify you as an individual ex. Name, address, phone number, email address and everything termed "personal data" in this policy) that is collected by INVID's website, customer portal, web shop, or when you have signed a contract as a customer of INVID.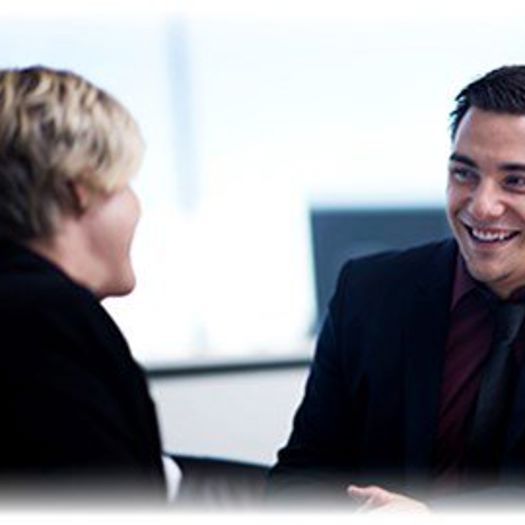 Who is INVID?

INVID Gruppen AB is a turnkey supplier of secure, effective and flexible IT solutions. INVID Gruppen AB is a Swedish registered company (org.nr. 556631-8118) headquartered on Batterigatan 18, Jönköping. Hereafter referred to as "INVID".
INVID does not only include INVID Gruppen AB, but a host of other INVID-companies with local offices across Sweden (see company and address lists on the website). If you currently have or will have any connections with these companies, your privacy will also be covered by this policy.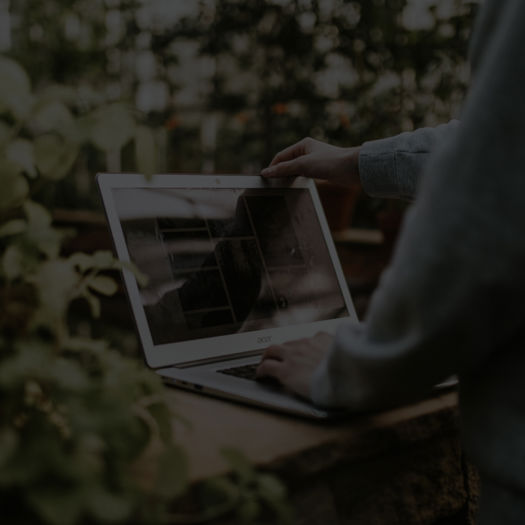 Handling of personal information

All handling of personal information is done in compliance with the General Data Protection Regulation (GDPR EU 2016/679 : 27. April 2016).
By ordering products or services, you hereby register your personal data to INVID. The register contains the personal data which you submitted along with the order information. Your personal data is used to administer and deliver the ordered services and can sometimes be used for quality, security and statistical purposes.
You can feel secure when you leave your personal data with INVID. We conduct systematic and continuous security checks to prevent your personal data from entering the wrong hands.
Information that we collect

We can collect and process the following information from you:
• Information that you provide by filling out the form on INVID's website or provide by other means. This includes the information that you provide when downloading a white paper, register for an event or apply for a position with INVID (ex: email address, name, address, telephone number, position, geographic location, education or experience). We can also ask for information when you report an issue or problem via our web site, web shop or customer portal.
• Information that you provide through the purchase of a product or service or signed contract with INVID. This includes information such as email address, name, address, telephone number, position, geographic location, digital user identity.
• If you contact us we can save your information concerning the correspondence and your email address, delivery address or telephone number, depending on how you chose to contact us.
• Information about your visits to our website (including but not limited to general information about the users that register or use INVID's website, for example, the number of visitors, people who have registered themselves on our website, internet protocol addresses, browser type, browser language setting, linked/homepage and web address, other web browser history, type of platform, amount of clicks, domain name, homepages, pages visited and in which order, amount of time spent on each page plus date and time).
Marketing
• If you have approved the terms and conditions by checking the box on our order form confirming that you want information about INVID's products and/or services and/or newsletter via email do you thereby approve your personal data to be used for that purpose.
• If you subscribe to our information and/or newsletter we will send that newsletter to you via the email given to us. We store the email address for the single purpose of being able to contact you. You can, at any time, cancel the newsletter by choosing to unsubscribe directly on the email. You can also contact us and request to be removed from our registry.
We never sell or share your email address or other personal data to another party for marketing or any other purpose.
How we use your personal data
How we use your personal data
We use your personal data in the following way:
• To secure that the content of our website is shown in a way that is as effective as possible for you and the device you are using.
• To present you with the information you request from us and to recommend relevant products that, along with our purpose, can be of interest to you, provided that you have given approval to be contacted for that purpose. We will also use your data to send email notifications, information regarding new product giveaways and to ask for feedback and reviews. Such email notifications will include links to adjust settings and, when required, links to unsubscribe when you wish to stop receiving such emails.
• To inform you of changes of our service that you have bought or subscribed to
• To provide INVID's HR department with information about you and potential job openings posted on INVID's website. We can use your personal data to contact you for recruiting purposes.
Legal Rights
Legal grounds for the handling of personal data are:
• When person declines a newsletter, news or updates regarding products / services plus invites to events, courses etc. Upon unsubscribing an email will be sent immediately. Your personal data will be saved for up to 1 year for quality purposes.
• Legal grounds are used when other laws demand that we store information a certain amount of time (ex. For accounting purposes).
• Mutual consent is used in the cases where you have granted us permission to store your personal data for administration purposes and to provide you with information, products or services. Mutual consent can be reclaimed whenever our handling of your personal data has been terminated provided it does not violate any other laws or a legal binding document/contract states otherwise. Your personal data can nonetheless be saved in our register for up to 1 year for quality purposes.
• Fulfillment of contractual terms can be used when you order or have ordered products or services of INVID. The amount of time your personal data is stored pending the fulfillment/breach/fulfillment of a contract can depend on the product and service agreement.
Transferring of your personal data to another country or third part
We never sell or share your email address or other general information to a third party for marketing or any other purpose.
We can share your personal data to third parties when the law requires, or we conclude that the sharing of your personal data has legal ground or obligation or fulfills the terms of a contract that protects the interest and security of INVID.
INVID may store your personal data with a data officer located within EU (storing and /or backup).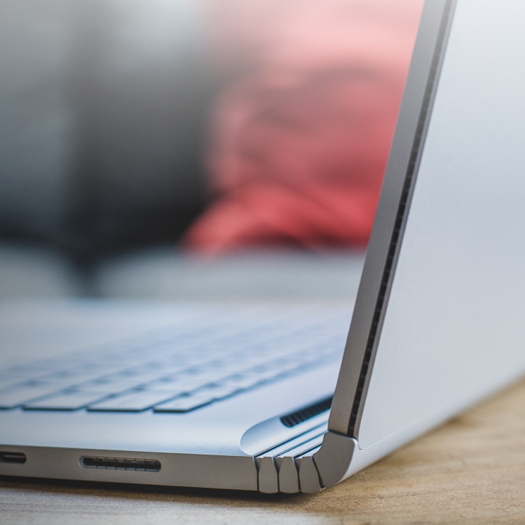 Changes in this privacy policy

We are constantly looking for new ways of bettering our websites. It can therefore happen that we make changes to this privacy policy from time to time.
Registry extract, editing or removal of personal data

INVID is responsible for the handing of your personal data. You have the right to request information on which personal data INVID is storing and using with regards to their organization 1 time per year at no charge.
If you wish to have a copy of all or parts of the personal data that we store you can contact us by the contact info on the bottom of this page.
If you see something wrong or believe something may be wrong with your personal data you should contact us immediately. In some cases, you have the right to have certain parts of your personal data deleted and your consent cancelled, if the handling required mutual consent.
We want to be certain that your data is correct and current. You can contact us to correct or remove data that you deem to be incorrect.
You also have the right to ask us not to use your information for marketing purposes. If you wish to change your settings or unsubscribe from our newsletter you can contact us or click on the link "av-prenumerera (unsubscribe)" contained in all our email (newsletters).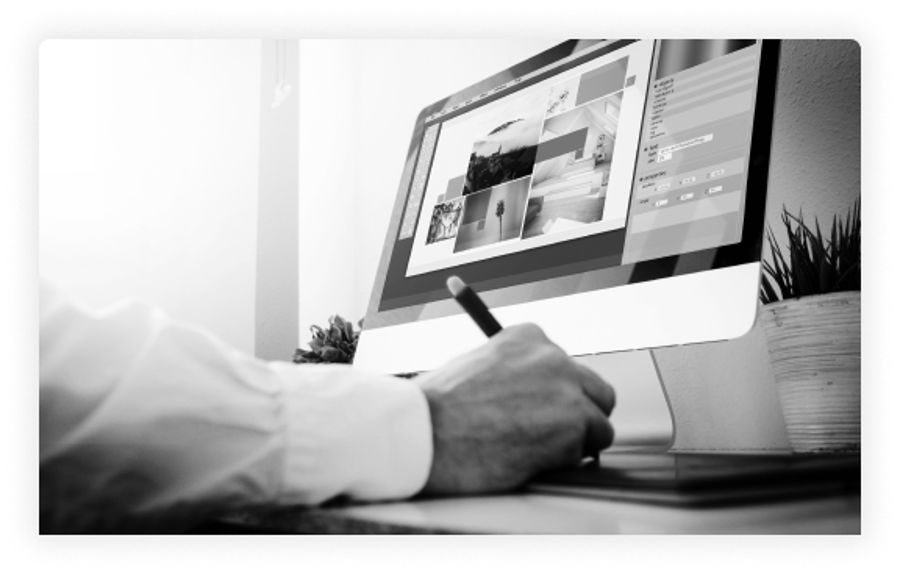 Contact Us
Contact us with questions concerning our cookie policy by sendind an email to privacy@invid.se.
You can also send a posted letter to:
INVID Gruppen AB
Att: GDPR-DSO
Box 3129
SE-550 03 Jönköping
SWEDEN