Information about how we act to improve our site, which in turn means we can offer a better and more personalized service.
Cookie policy for INVID
It can happen that we collect data about your computer, and when available, your IP address, operating system and web browser type, for administration purposes and to report collected data to our marketing department, by using a cookie file store on your hard drive.
Cookies contain information that help us improve our website and offer a better and more user-friendly service. Cookies give us the ability to:
Store information about previous settings which showed products and services processed by your computer, so we can adjust our websites to show you products and services most relevant to you.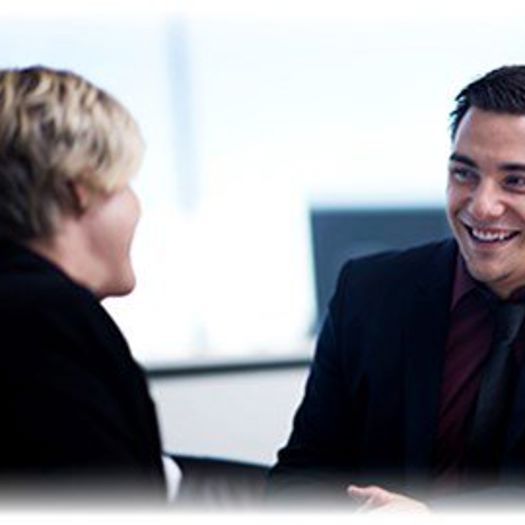 Increase search speeds

Recognize you when you return to our website without requiring you to log in (if you're an existing customer). These cookies are called "Session Cookies" and are not stored on the user's computer but disappear when the user closes invid.se. You should also be aware that if your system is inactive a long period your cookie file will expire, which will require you to login to resume your session. This prevents unauthorized access to your personal data when you are away from your computer.
Most web browsers give you the ability to delete cookies from your hard drive, block all cookies or warn you before you accept the storage of cookie files. Be aware that when cookies are deactivated or deleted, certain website functionality may not work. If you haven't set your web browser to deny cookies then our system will issue cookies when you log in to INVID's websites.
If you wish to know more about cookies and how they work you can visit the following websites:
http://www.allaboutcookies.org and http://www.youronlinechoices.com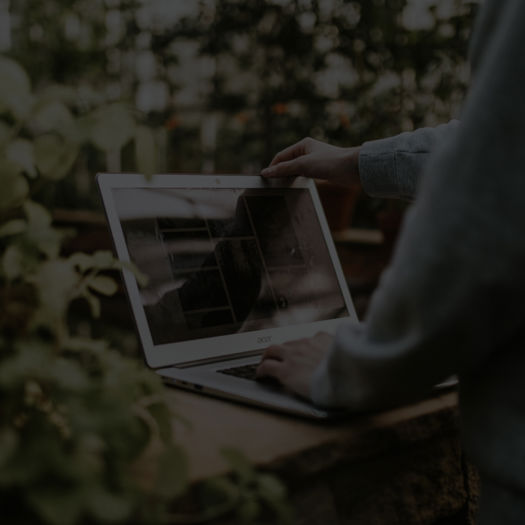 Google Analytics

We also work with Google Analytics, a web service belonging to Google, Inc.. Google analytics uses cookies to collect information about certain aspects of our users visit to INVID's website (including IP addresses) and the resources used there. Google Analytics provides us with reports based on that information with the purpose of helping us know how our users visit our site. Google analytics will not share this information with third parties unless required by law.
Please observe that we will not use Google Analytics to collect personal data or personally identifying data and we will not correlate the information gathered vi Google Analytics to your personal data. Google analytics cookies remain on your computer between 30 years and 2 years from the time they are created/updated, provided you don't delete them before they expire. More information on how Google Analytics complies with the GDPR can be found on:
http://www.google.com/intl/en/analytics/privacyoverview.html
Hotjar

When a user visits invid.se we collect standard internet log information and details about visitors' behavior patterns. We do this to how some visitors use different parts of our website. We collect this information without personally identifying anyone. We do this with the help of Hotjar cookies.
More information on Hotjar and how Hotjar complies with the GDPR can be found on https://help.hotjar.com/hc/en-us/articles/115011639887-Data-Safety-Privacy-Security
Albacross

Albacross is a realtime service platform for B2B and Employer Branding. Albacross works by identifying the companies that visit a website. Information used and collected to achieve this is information regarding the IP address used when visiting our customers website and other technical information that allows us to decipher different users from the same IP address (cookies).
If you personally leave information on our customers websites, we can collect and store domain information of your employer, but not your name, to correlate IP addresses with your employer.
For more information on Albacross and how they comply with the GDPR please visit:
https://albacross.com/privacy-policy/
Contact Us
Contact us with questions concerning our cookie policy by sendind an email to privacy@invid.se.
You can also send a posted letter to:
INVID Gruppen AB
Att: GDPR-DSO
Box 3129
SE-550 03 Jönköping
SWEDEN