Contact - INVID Småland in Southern Sweden
You are always welcome to contact us; select your preferred office below. If you need help with support, visit our support page for the relevant contact details.

Småland in southern Sweden
INVID has six offices in Jönköping (head office), Anderstorp, Tranås,  Vetlanda, Värnamo and Västervik in the province of Småland in southern Sweden.
We are a team om more than 100 dedicated employees who deliver innovation and user-friendly solutions that create cost effectiveness and other key added values.
The business started in Jönköping in 1995, and today we are one of the biggest IT players in this area.
It is our ambition to be a local, reliable and trustworthy IT partner with the resources required to be able to grow with our clients.
Further down on this page you will find contact details for two members of our team: CEO André Prien and CFO Mats Nilsson. 
Under the contact information for André and Mats, you will also find some practical contact information for the company.
You're welcome to contact us – we're passionate about making IT easy!
See you in Småland!
Contact Småland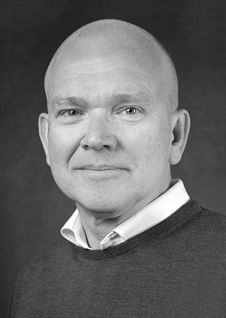 Småland in southern Sweden
André Prien
CEO and Business development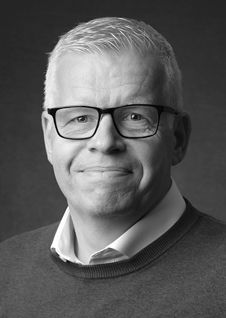 Småland in southern Sweden
Mats Nilsson
CFO
Company:
INVID Jönköping AB
Org.nr:
556634-2449
Managing Director:
André Prien
Phone:
+46 (0)36-30 88 88
Support nr:
+46 (0)36-30 88 88
Fax:
+46 (0)36-30 88 89
Mail:
info@invid.se
Mail support:
jonkoping@invid.se
Visiting address:
Batterigatan 18, Jönköping
Postal address:
Box 3129, SE-550 03 Jönköping